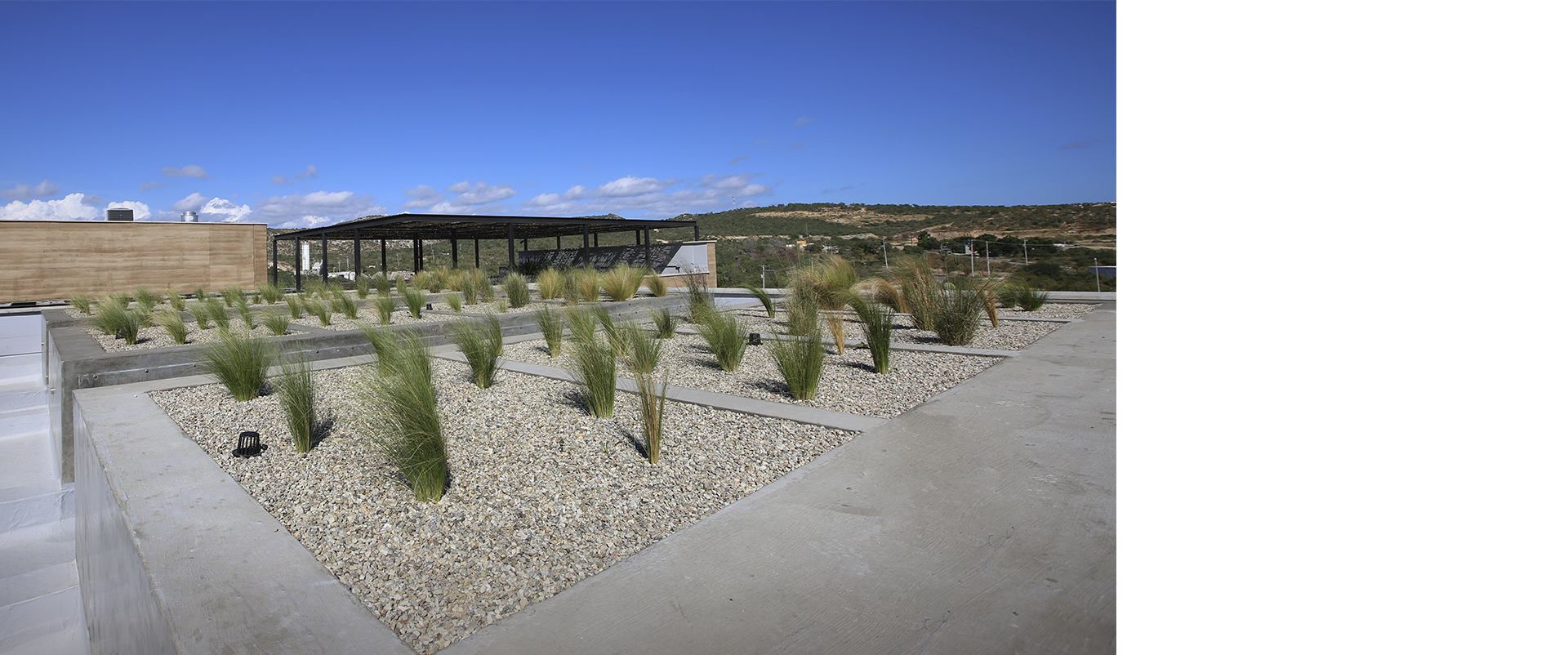 CASA BALLENA
---
The project began in 2011 under the name "Intagrafía", an extension of the "Intaglio" workshop at the "Indianilla Station, Cultural Center" in Mexico City.
---
San José del Cabo is a small city located at the tip of the peninsula of Baja California Sur, Mexico, where the Pacific Ocean and the Sea of ​​Cortez meet, creating a unique aesthetic in this part of the world; the mixture of desert and beach creates an environment conducive to the development of a unique ecosystem.
---
From its printing workshop, "Intagrafía" worked in collaboration with bookbinding workshops from various parts of the country, producing artist's books and graphic work folders. The "Intagrafía" project evolved to become "Casa Ballena", whose main focus is to support the cultural development of the area and awareness of its environment, through the production, exhibition and promotion of visual arts at a national and international level.
GALLERY SPACES.
Focused on exhibiting the production of the workshop and the work of other artists, including graphics, painting, sculpture or installation art.
There are open spaces where the visitor can walk and see how the entire production process of a piece is carried out, and speak to the artists.
---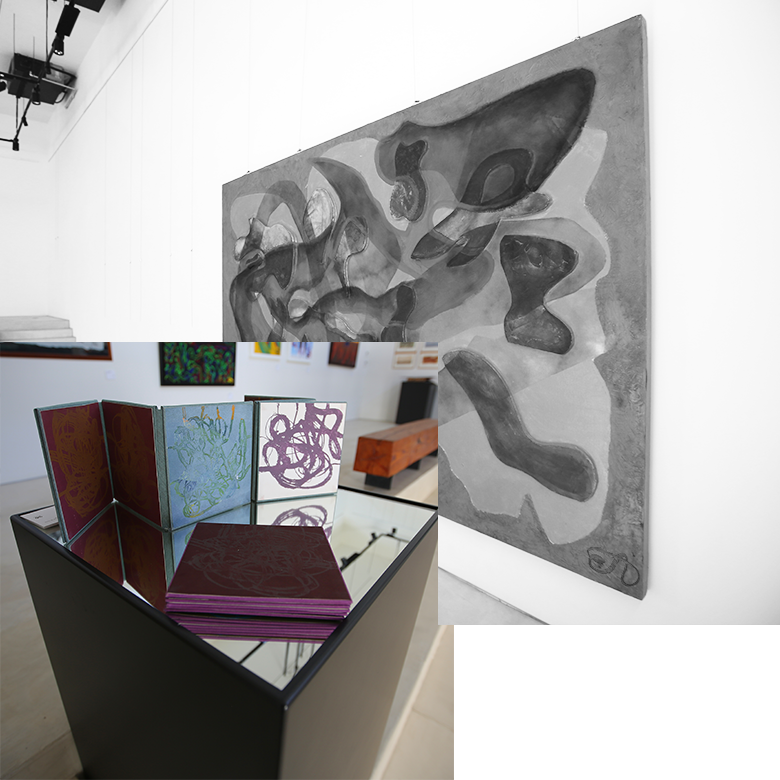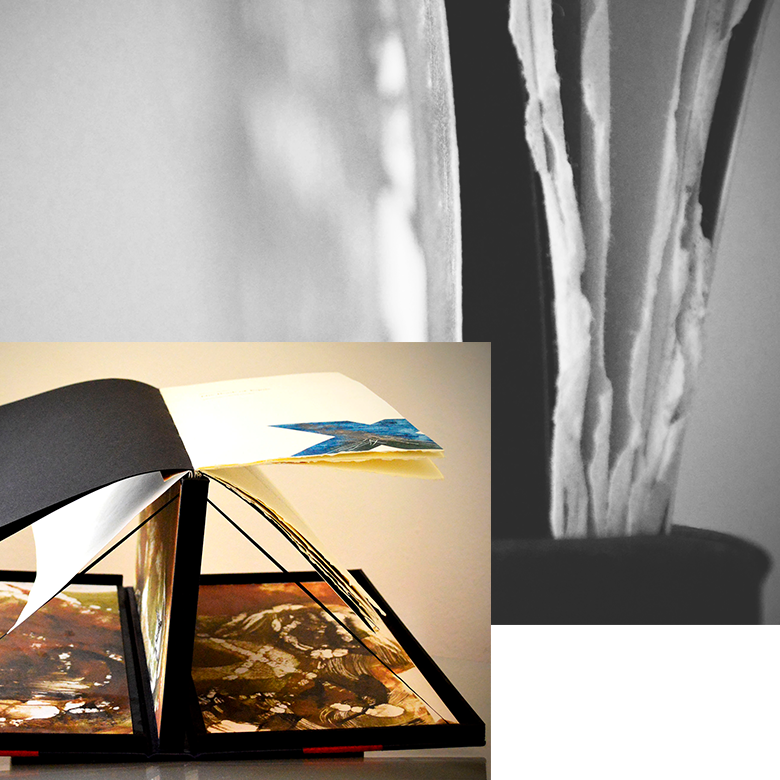 Artist's books production and graphic work folders.
Our main focus is the work of creating artist's books, joining the efforts made by many artists and art producers worldwide to recover the book as a precious art object.
Works carried out by creative proposals and fine prints to give an outcome that revives and rethinks the cult of appreciation towards the book.
---
PRODUCTION STUDIOS
We offer artistic production studios where you can develop your artistic skills.